We are a private civil engineering firm located in Northern California. Our team performs site inspections and prepares certifications and other documentation necessary to meet compliance with HUD/FHA, VA, and conventional financing requirements for manufactured home loans and sales.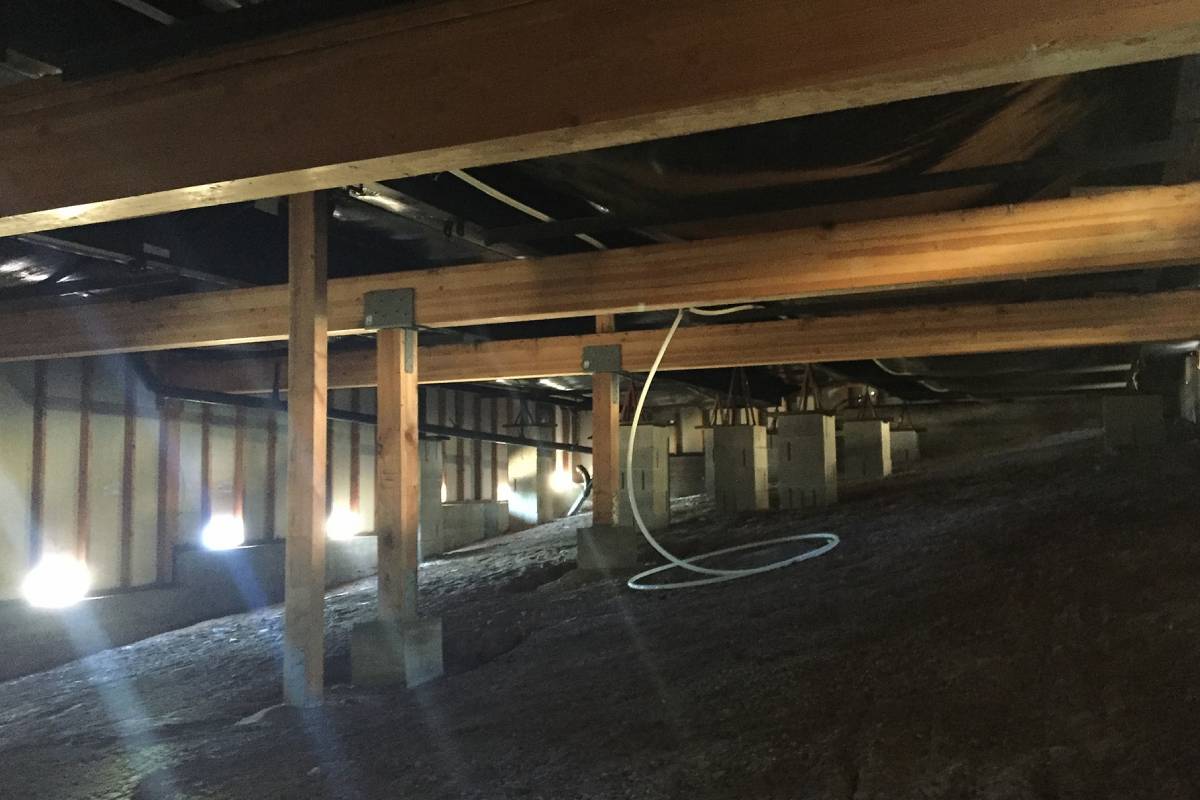 A foundation certification requires that a licensed civil engineer inspect and certify that a mobile or manufactured home is compliant with HUD/FHA, VA, and Conventional lending requirements and standards.
Our staff will research and gather all necessary and supporting documentation regarding the home and parties to the transaction while our inspectors and engineers handle all aspects of the site inspection and preparation of the certification report.
Civil Engineering & Consulting
De Leon Engineering has been providing mobile and manufactured home foundation certifications since 1998. We cover 8 northern California counties and have assisted thousands of clients with getting loans closed.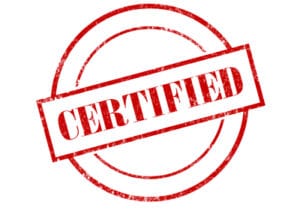 A: A foundation certification indicates that a registered civil engineer has inspected and certified that the foundation system of a manufactured home meets the criteria of the HUD Permanent Foundations Guide for Manufactured Housing, dated September 1996.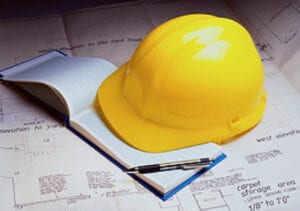 Engineer's Certification
Certificate of Compliance
Engineer's Report
A: They all refer to the request for a civil engineer to certify that the foundation system of a mobile or manufactured home meets with the HUD Permanent Foundations Guide for Manufactured Housing, dated September 1996.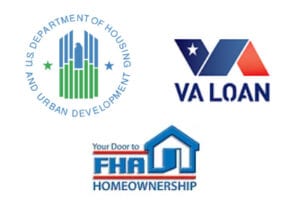 A: If the home does not initially meet certain HUD/FHA guidelines, we may be able to provide resources or references to assist in bringing the home into compliance and then ultimately produce the necessary certification.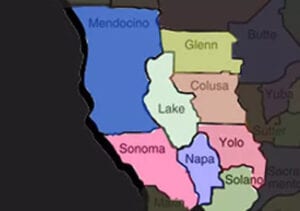 A: De Leon Engineering provides mobile and manufactured home certifications in Northern California in the following Counties:
Lake
Mendocino
Napa
Sonoma
We may be able to assist with references in more distant counties or provide services in those areas at an additional cost. Please contact our firm for a quote.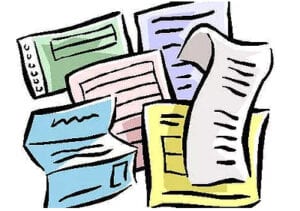 A: The 433 does not address compliance with guidelines issued by FHA/HUD as may be required by the mortgage lender.
When a manufactured home is installed on a foundation system, the local building department will issue a permit for the homes installation and perform periodic inspections of the installation process. Upon a satisfactory final inspection, the building department will record a document referred to as HCD FORM 433(A), which includes a Certificate of Occupancy. This document provides NOTICE OF MANUFACTURED HOME, MOBILE HOME OR COMMERCIAL MODULAR-INSTALLATION ON A FOUNDATION SYSTEM, and references the homeowner, property address, a local agency, issuing permit, permit number, unit description and date of manufacture, assessor's parcel number, and date of recordation.
All of this information applies only to compliance with the local building agency for the county in which the home is installed.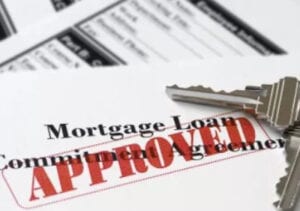 A: The Lender is the true owner of a home with a mortgage until that mortgage is paid off. For that reason, the Lender needs to ensure that what they are loaning on is structurally sound, safe, and compliant with State and Federal standards and local building codes. This compliance not only minimizes the risk on the lender's investment but also protects the health and safety of the occupant(s) of the home.