How to Get
a Certification
Certifications are generally needed on a time-sensitive basis. Our turn-around time depends on the location of the home and how quickly information and supporting documents can be gathered before scheduling an inspection. Our typical turn-around is 1-3 days.
We will do our absolute best to accommodate rush orders however, additional charges may apply. 
Three documents are needed to start the process:
A CONTRACT FOR PAYMENT AND SERVICES
A civil engineer in the state of California must have a signed agreement for services and payment on file before any work can begin. Our WORK ORDER (contract) is provided to the paying person or entity to be signed and returned.
A REQUEST FOR INFORMATION form gives us all we need to know to move forward with an inspection and report. This form is provided to the parties to the transaction to be completed and returned and includes information on the manufactured home, the parties to the transaction, the lender, and the title company.
HCD Form 433(a) or 413 can be obtained from the county recorder's office, local building department, title company, or seller. This document indicates the manufactured home has been installed on a foundation system and has been approved by local authorities.
Once these documents are in our file, we will schedule a site inspection.
Site Inspection
Our inspectors handle all aspects of the site inspection with the necessary tools on hand to evaluate, photograph, and document the details of your home site, foundation system and components, and exterior accessories (if required).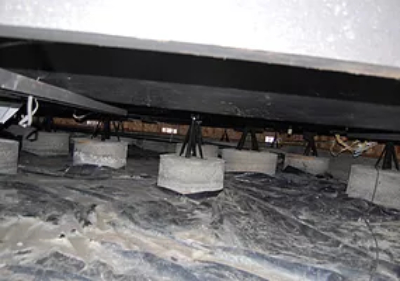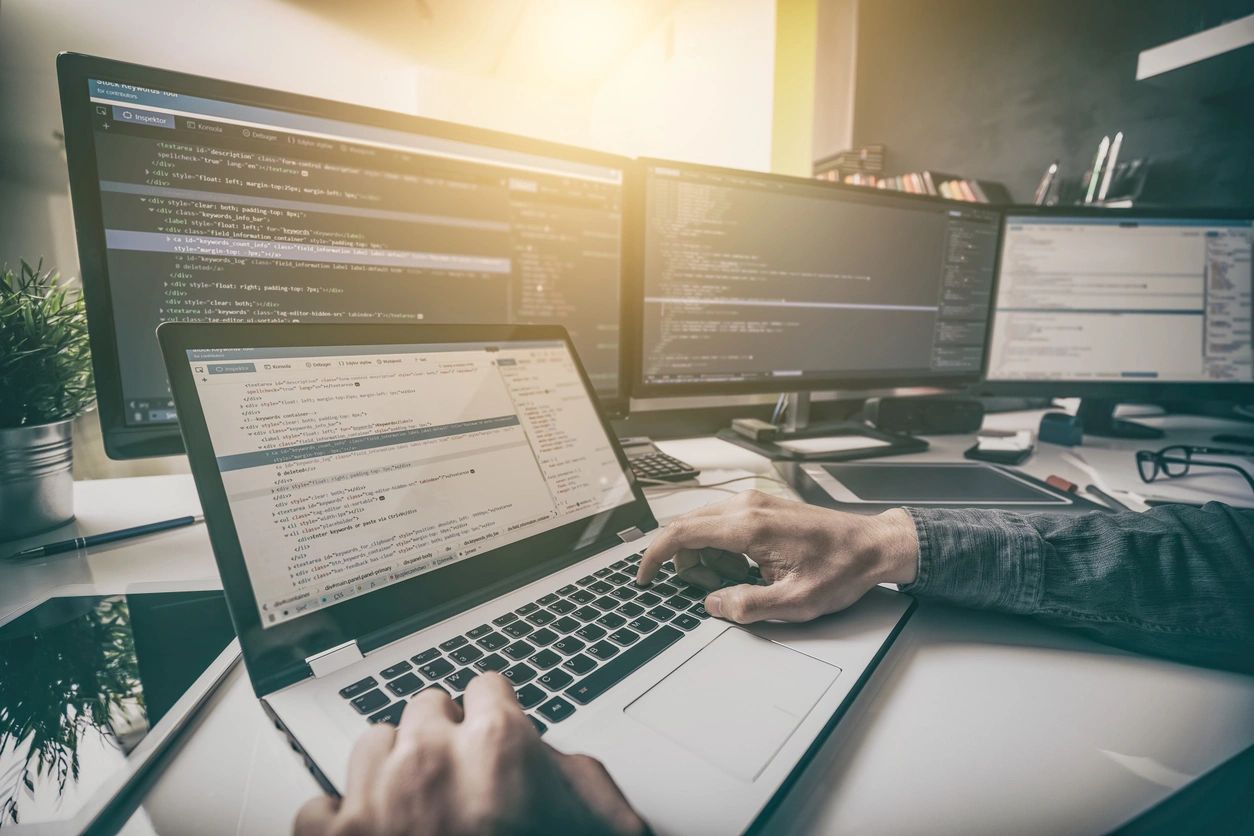 Submittal of report and billing of services
Our civil engineer prepares a thorough foundation certification of compliance (report) to include all that is requested of the lending institution that is then certified with an engineering stamp and signed and dated by the engineer. Once our report is approved by the lender's underwriting department, this loan condition is considered satisfied, and the loan moves forward.
Finally, our staff works with parties to the transaction to bill out our services via payment up front or through an escrow account ~ whichever works best for the client!